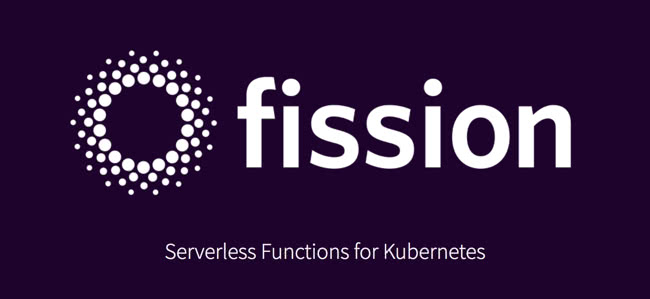 Introduction
When users try to develop serverless applications, they often choose to start with serverless services offered on public clouds, like AWS Lambda or Google Cloud Functions. However, users may encounter following problems after application development:
Simulating the same environment on local machines is difficult
Vendor lock-in prevents moving applications from one cloud provider to another
Sensitive data that should not be sent outside an on-premises datacenter
Fission is a serverless framework built on top of Kubernetes. Here are some benefits for adopting Fission as serverless solution to develop a severless application:
Portability

Laptop, PC, On-premises datacenter, even cloud providers. Wherever you can run Kubernetes, you can run Fission.
Recreate a serverless application in short time with fission spec files.

Support rich event sources

HTTP Trigger
Message queue trigger: NATS, Kafka
Time trigger

Rich Environment (Language) supportability

NodeJs, Go, Python, Java (JVM languages), Ruby, Perl, PHP7, DotNet, DotNet2, Binary
BYOE (Build Your Own Environment)

Build automation

Builder manager inside Fission helps to create a deployable function package from source code.
After seeing these advantages for adopting Fission as serverless framework, you may feel exciting and start wondering how to create a serverless applciation with Fission. Let's dive into the concepts of fission first.